St. Hilda's Garage Sale giveaway here.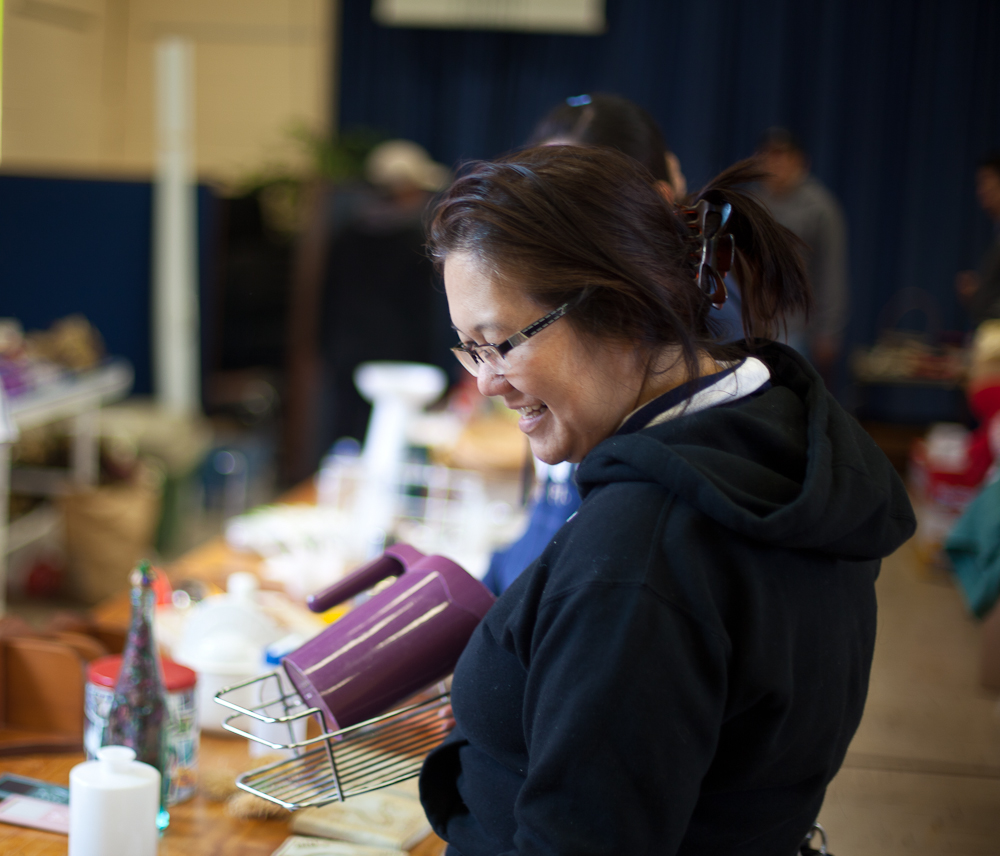 The Wild Wood:
Autumn in Oakville here
Spring Flowers here.
Port Stanley in the winter here
Lake Huron October 2009 here
Accipiter Striatus, Sharp Shinned Hawk in the our garden: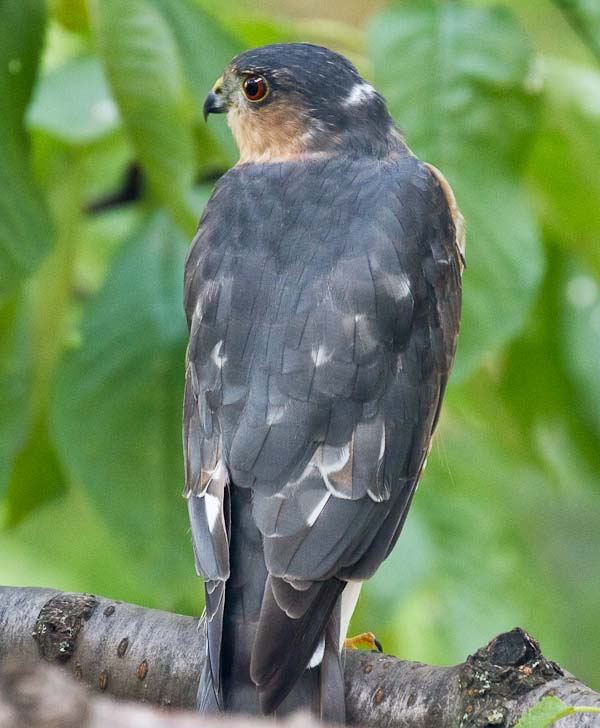 Niagara ANiC get-together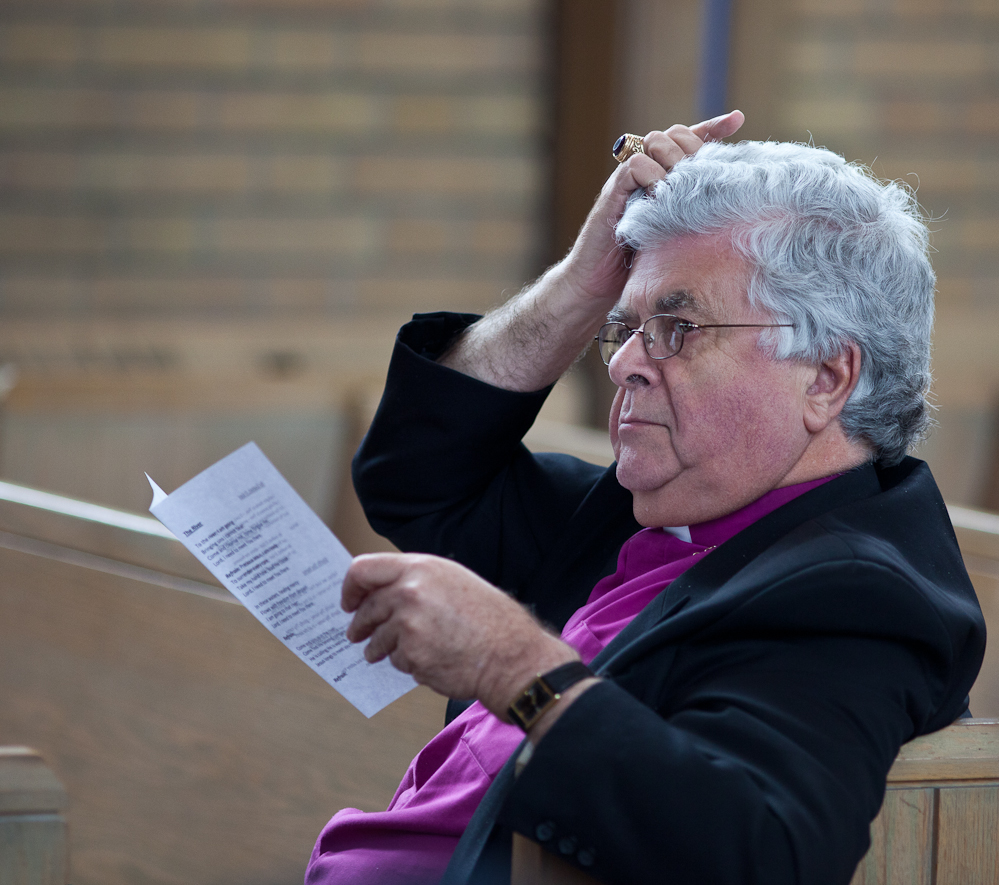 The moon March 19th, 2011, 356,577 kilometres away –  the closest to earth it has been for 18 years.