At last I have found proof that there is no point in dieting.
Here is Chief Theresa Spence after not eating for 20 days; a person starving herself to death: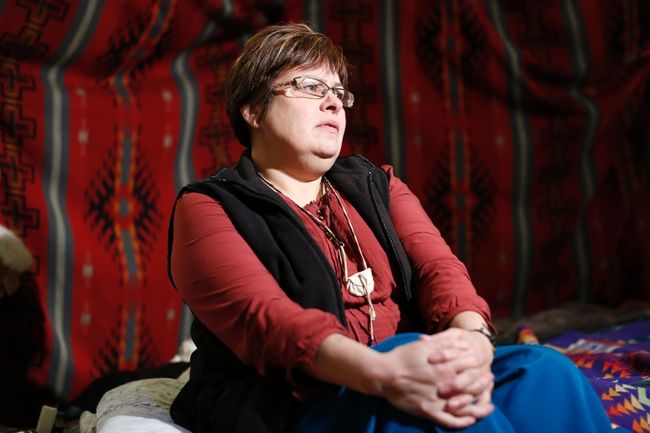 And here she is one year ago: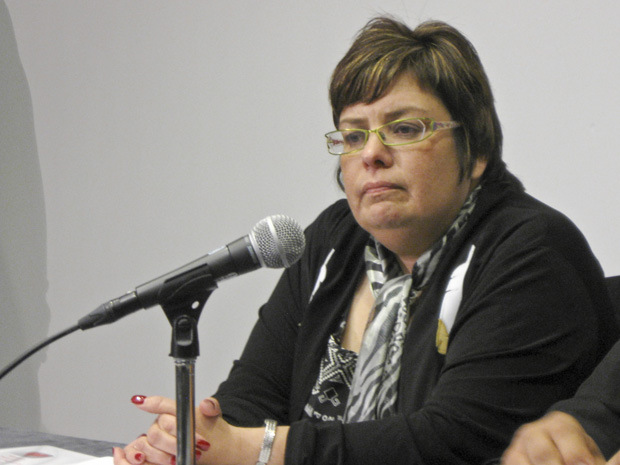 Clear evidence that dieting makes you gain weight. Unless Theresa Spence is cheating by gorging on midnight snacks; surely not!