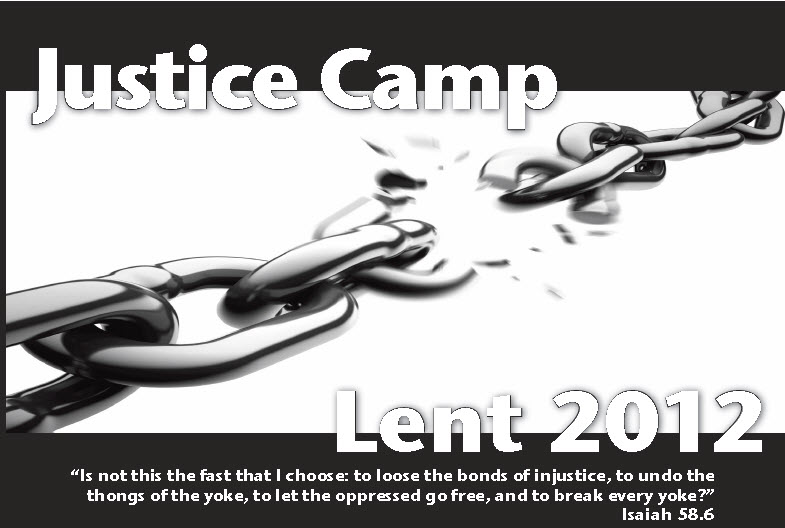 The training helps us understand our "otherness", apparently. I don't think I need it since I already appreciate my "otherness" from the Diocese of Niagara and am profoundly grateful for it.
From here:
Diversity Training- Understanding Our Otherness

With Maureen Brown, principal of Diveristy Trainers Plus. Maureen believes that at heart most people want the conversation on human diversity to be an honest one leading to the best results for all. As founder and principal of DiversityTrainersPlus, she helps people to have such conversations as she equips them to maximize the benefits of diversity in their environment. A former journalist, Maureen cuts through the jargon and misconceptions about diversity and inclusion with clarity and forthrightness.
I'm almost tempted to attend just so that I can learn to cut through jargon as effectively as Maureen. It would equip me to maximise the benefits of diversity in my conversation…. or environment… or something.