Apple announced its latest iPhone today, the iPhone X.
One of the major changes is that the fingerprint scanner has gone. Instead, the phone relies on face recognition for security:
Your face is now your password. Face ID is a secure new way to unlock, authenticate, and pay.
The only problem is, how will it cope with this: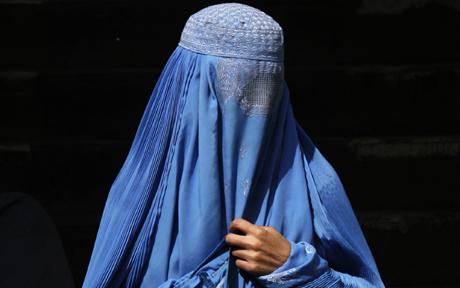 A clear case of anti-Islam bias. This would never have happened if Steve Jobs were  still with us.